Let's hear it for short weeks! I declare every weekend, hence forth, a three-day weekend. Do I have the authority for that?! No? Well, what if none of us showed up for work Monday. It's not like they can fire everyone, is it? Maybe we shouldn't test that theory. Besides, the long July 4th weekend is only five weeks away.
1) But the Nordstrom Half-Yearly sale only has two days left! How about that for a segue?! And can we pause to notice the word 'segue'….pronounced 'seg-way.' I've gone my whole life not knowing that was the correct spelling! But I digress…here's a cute Summer get-up I threw together using only items currently on sale! And these are exact aviators I wore all over California last week…that many of you thought were Ray-Ban. Except Ray-Bans aren't $12 like these babies!
2) And never one to let a good sale slip away without a final look-see…I rounded up a few more items worth checking out.


3) Next Friday is our last day of school. With life's curveballs being thrown around here, I'm behind on creating cute gifts. I think I'll recycle my simple gift card idea from last year.
Except this time, I'll add this Starbucks Cup Printable Sleeve for more fun and personalization.
4) If you follow me on InstaGram (@cassiesugarplum), then you saw I'm participating in the Home Depot Patio Style Challenge! You're probably thinking, 'Again? Didn't you just make over your patio last year?!' Why yes, we did…and it was smashing if I do say so myself. But things got a little soggy and dingy over the Winter, so I'm thrilled to have the chance to pizz-azz it back up. I've got a project or two up my sleeve, and can't wait to show you next month!


5) Remember the DIY Otomi Table I did for last year's patio?! Still one of my fave projects to date…probably because I'm otomi-obsessed. So how happy am I to find affordable Otomi Shams and Duvet Cover at Urban Outfitters?! Answer: suuuuuuper excited.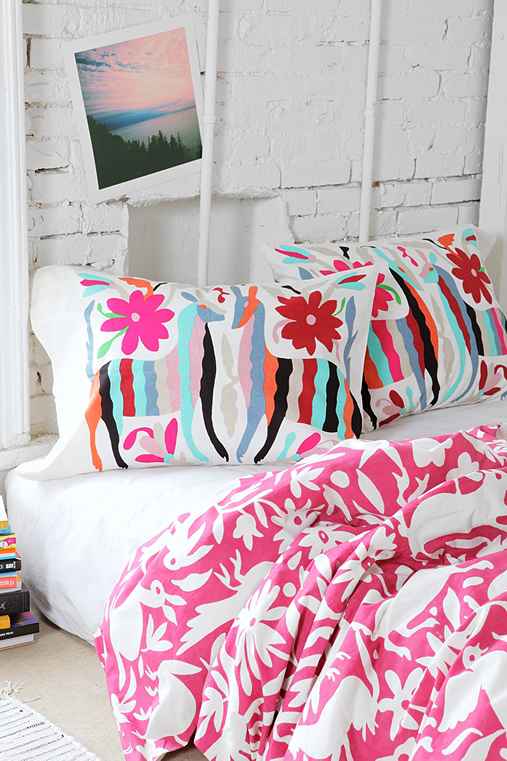 Are you afflicted with an otomi obsession, too? Did you know segway was actually spelled segue?! Today's lesson is brought to you by the letter B, for blonde. Happy weekend, lovebugs!